Great customer service!
Patty Porter
Great customer service! I contacted the company when I realized I had signed up for the wrong plan. Within minutes, they replied to my email and refunded me, as well as set me up with the plan that was right for me.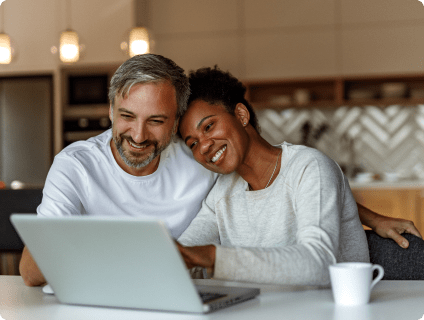 Tell us what you think!
Are you happy with pdfFiller?
Share your experience with others!
Share your feedback
Inspired by pdfFiller reviews?
Register for a free trial and test it for yourself!
Sign up